So I'd intended to be all RAWR and RELEASE THE KRAKEN! and make a really great gif for today's battle (WHICH IS RIGHT HERE) but I ran out of time. If The Kraken King makes it through to the next round, I'll release the kraken from behind this towel, but until then, you'll just have to make to with my thanks and a free story.
And I have a lot of thanks to give. The Kraken King didn't originally make it onto the DABWAHA slate, but reader nominations put it there.
My books have been up for voting during this competition a couple of times, and that's always been awesome … but I have to tell you, that awesomeness doesn't compare to knowing your readers put it there. So to everyone who submitted the nomination, thank you. To everyone who voted for The Kraken King in the first round, thank you.
I'm going to be gone during the primary stretch of voting today (WHICH IS RIGHT HERE) and that means I can't take the battle to Twitter and Facebook.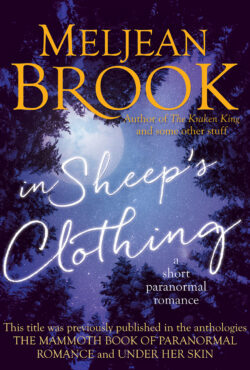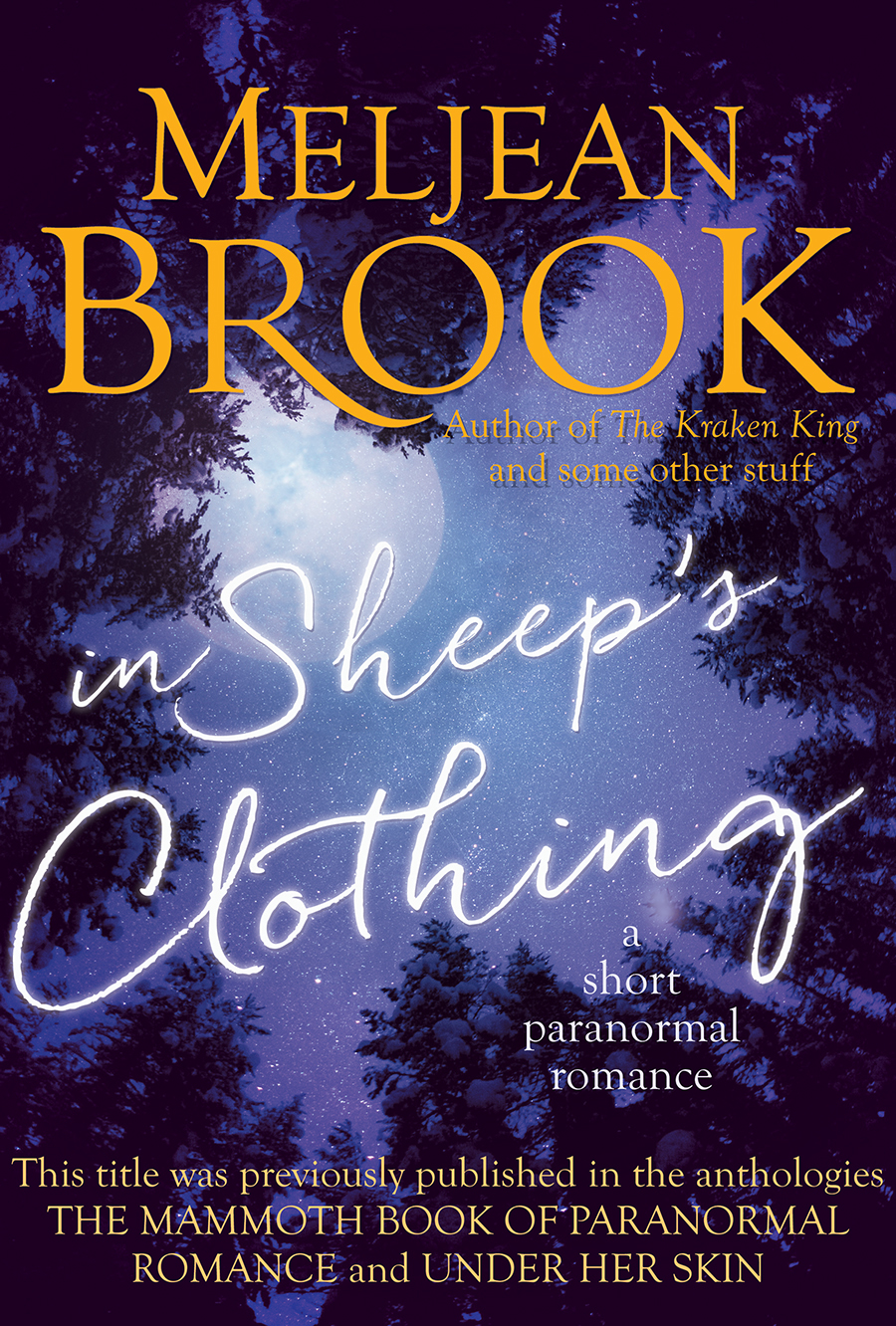 For everyone who has voted … whoo! here's a free short story! (Or if you haven't voted and just want it, anyway.) You might have already read it — this was originally published in The Mammoth Book of Paranormal Romance and then Ilona Andrews, Jeaniene Frost and I collected it in ebook as Under Her Skin. But we've freed out stories from that anthology and here it is.
This story is short (not a novella, but a short story of about 8,500 words/30 pages) about a girl and a sheriff and a serial killer. Because all the best stories are like that, right? I'll eventually make this available at bookstores, but here you go now: a free download link for MOBI (if you have a Kindle) or EPUB (if you have just about any other type of ebook reader).
If The Kraken King makes it through today's round (WHICH IS RIGHT HERE) I'll make sure I'm more prepared for the next rounds! Because I really want to release that kraken…