Random Integer Generator
Here are your random numbers:
24
Timestamp: 2009-05-12 23:39:07 UTC
#24 – Paula!
Congratulations, and thank you to everyone who entered!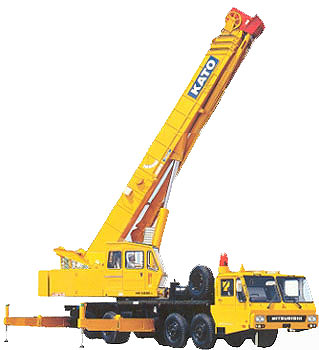 And to Fulton Crane: I almost died today, laughing while I drove behind one of your cranes, and noticed the tagline* you had painted on the back:
Just like Viagra … we will get it up for you.
I swear, if I ever need a crane service, I'm calling you.
*A tagline which has put you ahead of my former favorite, Beaverton Wood Floors: Just say "no" to rugs!