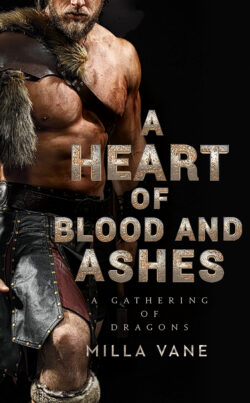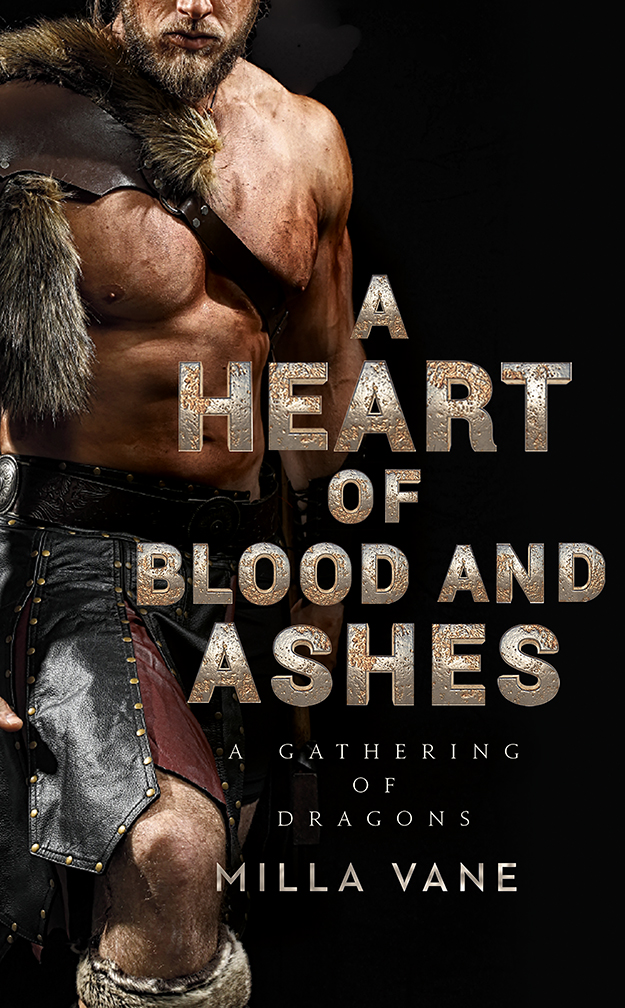 I have accidentally managed to block every site on the internet except for gmail on my computer until December 4th, so I'm writing this post on my phone and you'll have to forgive any typos.
First of all, A HEART OF BLOOD AND ASHES is up on Netgalley!
A quick caveat, though: readers sensitive to violence (warlike and sexual) might want to read the content warnings first.