Please note: This contest is over.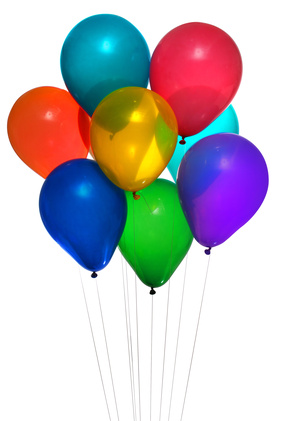 Audiobook News
Tantor Audio has purchased the rights to THE KRAKEN KING!! *confetti* I'm not sure when the release date is, but this means it will be coming. Hurray!
Jane the Virgin
Oh my gosh, this is the best new show I've been watching. If you haven't seen an episode yet, I think it's on Hulu (that's where I've been watching it.) This is just a charming, self-aware, really fantastic show. Has anyone else been watching it?
I'm also watching How To Get Away With Murder and torn between thinking it's a really great show and really terrible. Maybe it's both! I'm not sure, but it's entertaining, and I can watch Viola Davis all day.
Barbarians!
I keep forgetting to promote this as Milla Vane but … NIGHT SHIFT is out on Tuesday! So I'm doing a quickie weekend giveaway. PLEASE READ THE INSTRUCTIONS. THEY'RE EASY, I SWEAR.
How to Enter:
1) Comment on my blog post and tell me your favorite new television show or movie that you've recently watched (if you're on Facebook or Goodreads, please come here!)
2) Use the Rafflecopter widget to record your entry.
That's it!