DIGITAL FORMATS IN ENGLISH
With the exception of the U.K., my publisher (Berkley/Penguin) has worldwide English language rights to all of my novels and novellas, and so if Penguin has a distribution agreement with a bookseller in your geographical location, then all of my books should be available in digital from an online bookstore in your area*.
Usually, digital editions are available within a few months of the U.S. release date. If you cannot find a book, please feel free to contact me, and we'll try to figure out how you can access a copy.
*U.K. — Berkley UK has the English digital rights to the Iron Seas series. The series will be available concurrent to the release of their print editions of The Iron Duke, Heart of Steel, and Riveted.
INTERNATIONAL EDITIONS
Currently, I have sold rights to the Iron Seas series in France, Germany, Italy, Thailand, Poland, and the United Kingdom. I've also sold Thai language rights to Demon Angel and Demon Moon. I will update this page whenever I hear new information regarding covers, release dates, and translation rights acquisitions.

UNITED KINGDOM
Now Available from Berkley UK
THAILAND
Available Now from Grace Publishing
Coming from Grace Publishing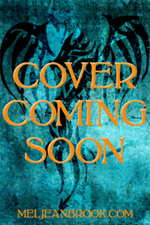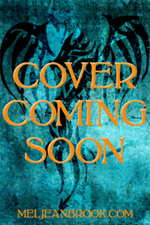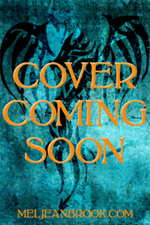 GERMANY
Now available from Egmont/LYX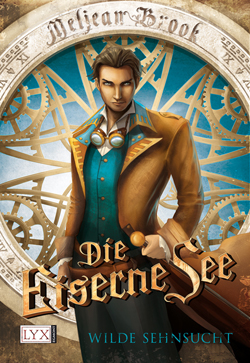 FRANCE
Coming from J'Ai Lu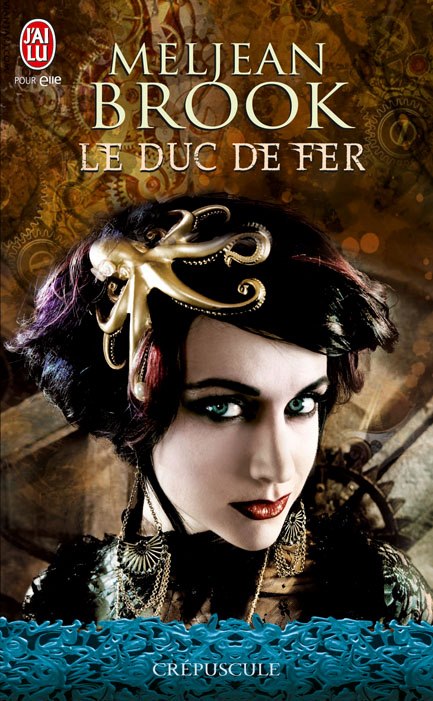 POLAND
Now Available from Dwojka Bez Sternika
ITALY
Available now from Newton Compton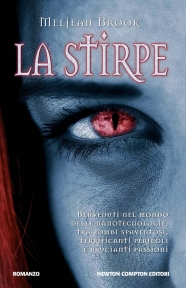 Blog posts about international releases…