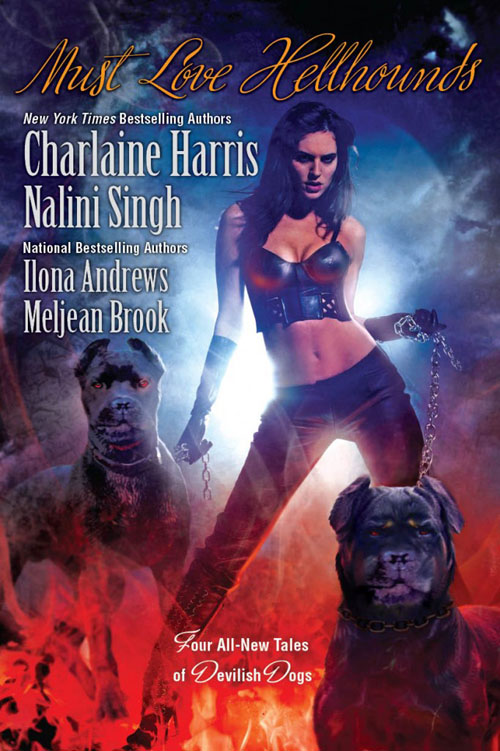 "Blind Spot"
The job was simple: find her boss's niece, bring her home safely, and hand out a whole lot of pain to whoever had abducted her. But Maggie hadn't counted on her boss's nephew, the hellhound who loved to make her life difficult, or her own past rearing its complicated and ugly head.
Note to my readers: Although MUST LOVE HELLHOUNDS was published a month before DEMON FORGED, the story in the anthology takes place after the events of DEMON FORGED.
"Page-turning romance…" –Publishers Weekly
The Story So Far
Are you starting with this book? Do you want a series refresher before starting the next? Catch up on The Story So Far in the Guardian series primer.
OUT OF PRINT; NO EBOOK AVAILABLE.
ISBN 978-0425236338
September 3, 2009
$7.99
<– The previous book in the series