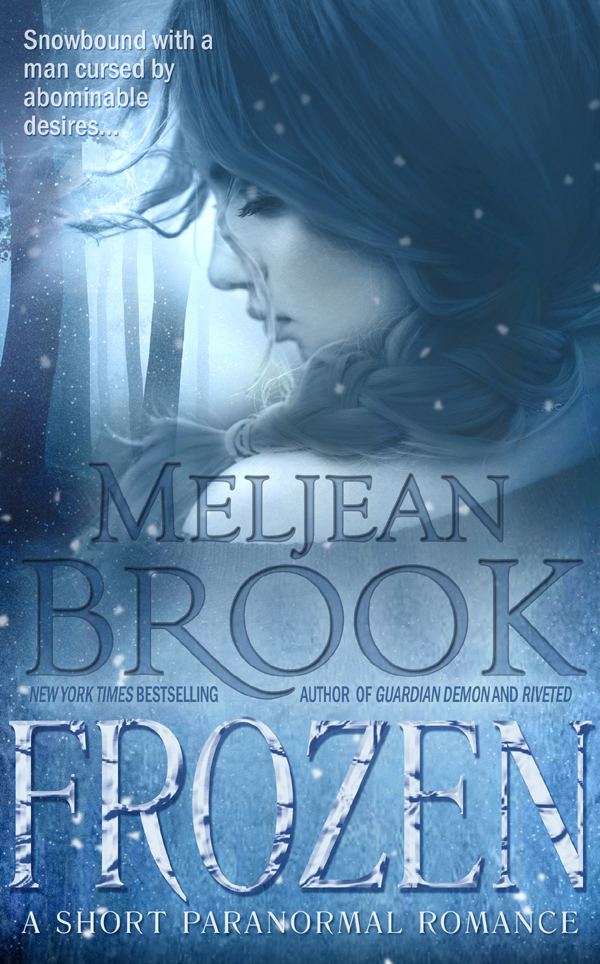 FROZEN
A Paranormal Romance Novella
For a year and a half, Olivia Martin has tried to forget Erik Gulbrandr, the glacial man who'd scorched her mouth with a single kiss. But when Olivia finds herself snowbound with Erik on the winter solstice, she discovers that the man who set her body aflame is cursed by abominable needs — and a desire that might destroy them both…
---
UNDER HER SKIN
Three short paranormal romances
with Ilona Andrews and Jeaniene Frost
My short story, "In Sheep's Clothing," is included in this anthology.
Meljean Brook blends a taut action mystery with true romance for a very engaging tale. –SciFiGuy.ca
Three short stories of paranormal romance…
"Pack" brings you a tale of a lost hiker and her encounter with some very frightening–and sexy–wolves. A female werewolf helps a sheriff track down a killer "In Sheep's Clothing." A woman must repay her family's debt to a shapeshifting magician in "Grace of Small Magics."
Please note:
Each of these stories previously appeared in print in
The Mammoth Book of Paranormal Romance
. This is a collected e-book edition of Ilona Andrews', Jeaniene Frost's, and Meljean Brook's contributions.
$2.99
Smashwords
Kindle
---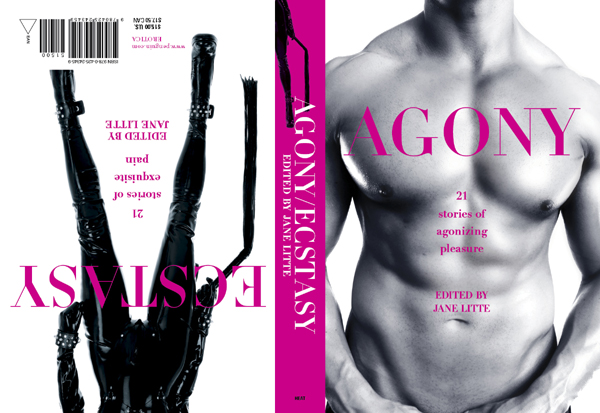 ISBN 978-0425243459
November 1st, 2011
$15.00
---
STEAMLUST
Steampunk Erotic Romance
Edited by Kristina Wright, Foreword by Meljean Brook
Steamlust is romantic erotica that reflects the excitement, fantasy and rebellion of steampunk. Not sure what steampunk is? Think Victorian elegance and aesthetics meets futuristic invention and exploration. The genre of steampunk itself has transcended the Victorian (or Edwardian) eras — in Kristina Wright's inventive anthology, it can be any time period, real or imagined, that blends elements of science, history, fantasy and technology. Until Steamlust, the genre had been missing romantic relationships and erotic encounters. Steampunk erotic romance is shiny brass and crushed velvet; mechanical inventions and romantic conventions; sexual fantasy and kinky fetish. It's steam powered sexy romance!
Editrix extraordinaire Kristina Wright creates a lush and fantastical world of women-centered stories and romantic scenarios, first for steampunk fiction. Fetishizing the wardrobe, language, fantasy and rituals of steampunk, Steamlust includes alternate histories, second worlds, time travel and contemporary settings.

Please note:
I am writing the foreword for this erotic steampunk collection. It does not include an Iron Seas tale, just awesome and original stories by many talented authors.
ISBN 978-0425243459
October 11, 2011
$14.95 Cleis Press