This contest is over.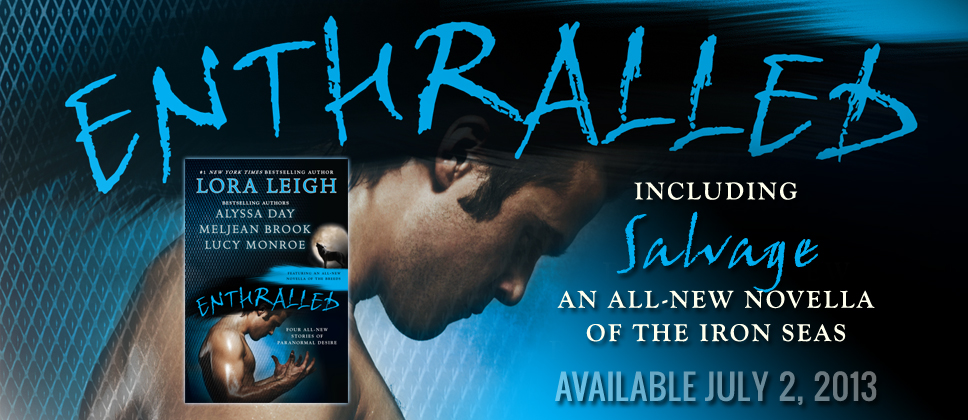 This comes out in two weeks, but I'm giving away ten (print) copies now! As always, you don't have to like me on Facebook or sign up for the newsletter — just a comment will do. Any old comment! Just make sure to use the widget to record your entry!
Like…what are your plans for this summer? Anything exciting?
Yes, it is open internationally!
[gravityform id="3″ name="Giveaway Winners!"]