Obviously, I really love talking about covers (or Photoshopping them.) This time, it's all about foreign covers.
Although it doesn't always happen, many books receive new covers after they've been bought by a foreign publisher and/or translated. There are two primary reasons for this, and one is that the rights to the artwork don't always head overseas along with the manuscript. But the more important reason simply is: international audiences don't always respond to American covers the same way that Americans do. So the publishers create covers better suited to their audiences. Sometimes, these covers are knock-your-socks-off amazing. Other times, there's a total WTF? moment. (And some are scary, but I don't have any of those here.)
I'm just going to post some up with only a little commentary (you might recognize a few authors 😀 ) and I'm curious — are there any that you like better than their American counterparts? Are there any that would have given you an entirely different impression of the book inside? And what's your favorite foreign cover?
German: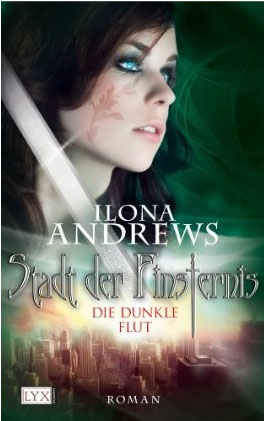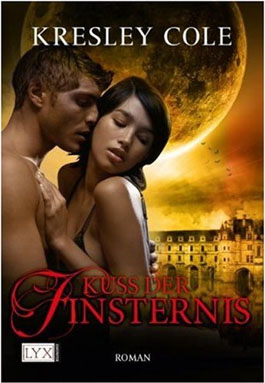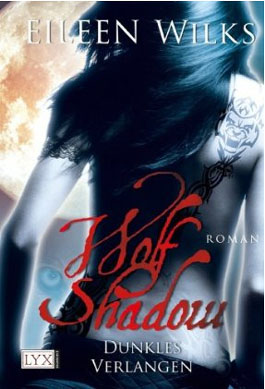 UK covers: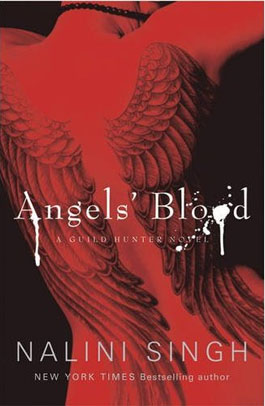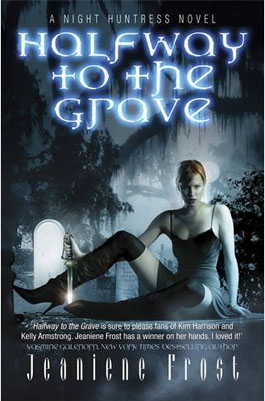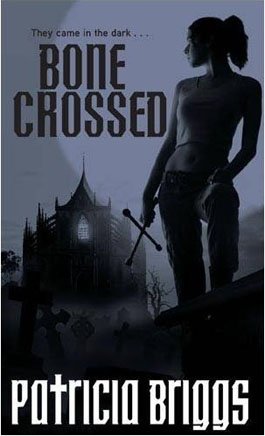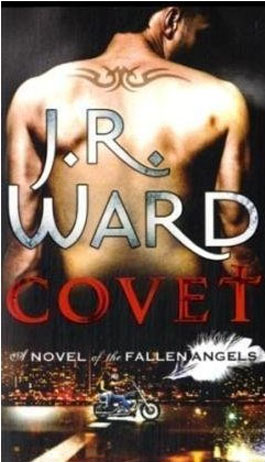 French covers: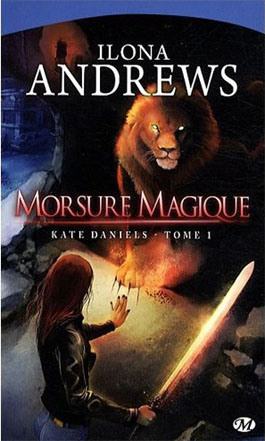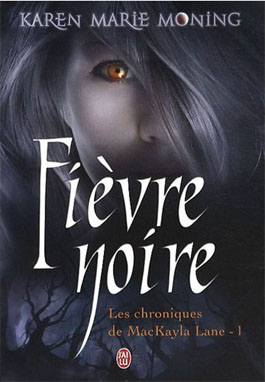 So, any favorites?