Edited to add: Wow, everyone — I can't believe the response to this post. There were funny comments, touching ones, and just all around…you are all amazing. I wish I had a lot more sets of these to give away.
But random.org has spoken. And the winner of the set of books is…
Congratulations! I'll be contacting you ASAP. And to everyone — I hope you have a fantastic week!
I actually had a post for today, but I decided this probably wasn't the best day for a zombie discussion. No, today is more of a … GET STUFF day, and a GIVE STUFF day.
So I'm putting on my red velvet suit, shaking my belly, and ho-ing it up with a set of the full-length books in the Guardian series, plus a copy of MUST LOVE HELLHOUNDS, which features stories by a few of us here at Odd Shots.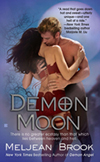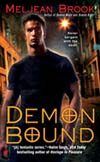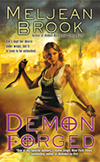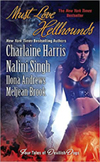 To enter, just comment before Sunday, December 27th at Midnight, Pacific time and tell us a little something about this Christmas, the perfect (or horrible) gift you received — or, if you don't celebrate, what you did today instead.
I will choose a random entrant to win and EDIT THIS POST with the winner's name on Monday, December 28th. This contest is open internationally. No purchase necessary. Odds of winning depend on number of entries. Void where prohibited.
And *cough cough* there might be another contest with Odd Shots books right here, but hurry! It ends when Christmas does.