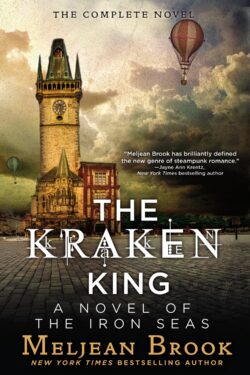 I don't know how this happened. I've had my head down working, mostly, so all of my coming soon pages seem to be outdated. I'll be going through and updating the site this week, but they will be small updates. I don't yet have a date for the Blacksmith's book (or even a title yet, though I've been tossing some around). As soon as I do, I'll post all that information here.
Upcoming Releases
THE KRAKEN KING's compiled release is coming this Tuesday, November 4th.
The anthology NIGHT SHIFT, featuring my first barbarian story written as Milla Vane, will be available November 25th. (Also, don't forget there's an ARC giveaway until November 3rd!)
I'm working on the Blacksmith's now and that will probably be coming next year (and it will be a six-part serial.)
After that?
I'm not sure. I still have a few projects (the Guardian novella, INTO THE LIGHT, Mara and Cooper's novella, and let's pray that Scarsdale's story comes together) that I hope to get out over the next year, but whether there will be more Iron Seas novels or if I move on to another series is still up in the air. We'll see what happens.