Because I was looking a little werewolf-ish. At least the hair in the middle of my palms has been worn away by the keyboard.
Which is me saying — um, I'm not online much. Not checking blogs. Google Reader is piling up, and I will catch up on everything (memes, e-mails, etc) on the other side of this book (ooh, and First Blood copy edits w/minor revisions! I always love going over the story after a while away from it.)
For those wondering what I'm doing, and who Demon Bound is about — here's one hint: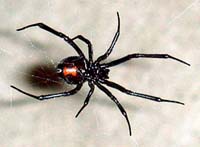 God, I love this job.