**This is a duplicate post, but with an added giveaway.
If you already commented on that post (at my blog) you're already entered.**
Guess what's out next week?!! Not that I'm excited! 😀
For fun, I've decided to animate bits of each serial cover for its release week. I'll be writing up a post later about the animation process itself, but for now, I'm wondering: What should be out the window?
Cover #1, the fire (as on the book page) is pretty straightforward. Cover #2, I think the balloon needs to go somewhere. But what about Covers #3 & #4? Animating the people is beyond my capabilities, but look behind them … all that open sky, just waiting for something to fly by.
So I'm taking suggestions. What should be out the window and the porthole?
The only real restriction is: it has to be something that isn't rights-managed and something that I can find on a royalty-free stock image site. So Elvis probably isn't going to be out there, simply because I can't get permissions for a photo like that.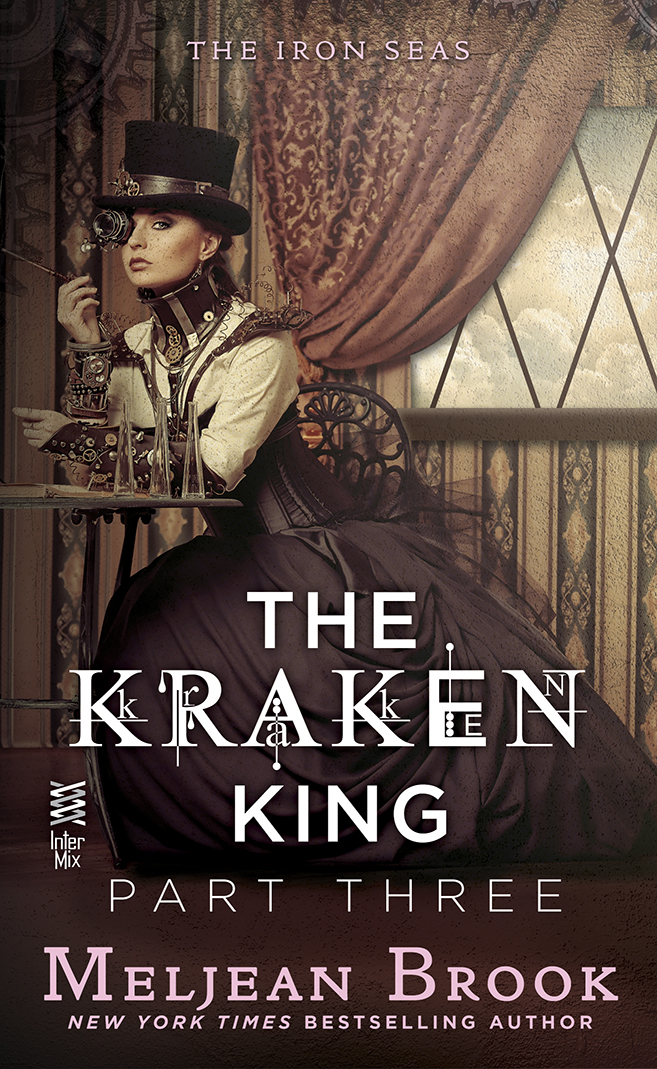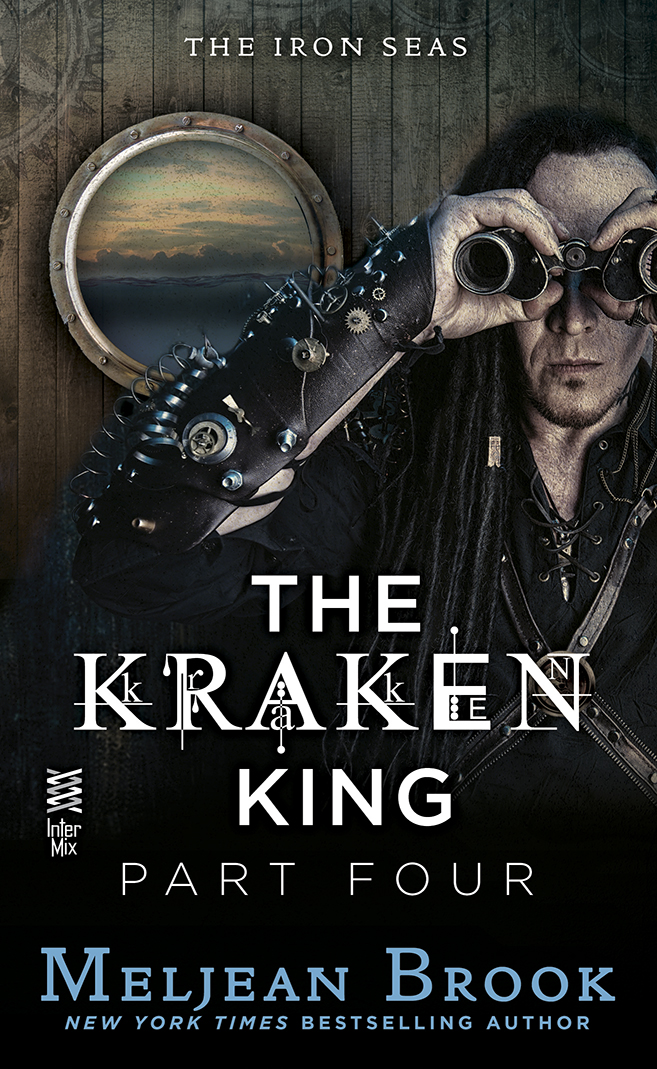 Now with a giveaway!
So, what exactly does this giveaway include?
My publisher made up an awesome poster featuring all of the serial covers for THE KRAKEN KING. One lucky person will win this poster (and if you don't win here, keep an eye out at Dear Author! I saw Jane also had one to give away.)
How to Enter:
Leave a comment below and tell me what you think should be outside the porthole!
That's it! The contest will close on Sunday and I'll pick the winner from the comments using random.org. 
The Fine Print
The Prize
1) One (1) winner will receive a poster.
The Deadlines
Comment by 11:59:59 PM Pacific time on April 13, 2014 for your chance to win. One winner will be selected using random.org to choose the comment number, and his/her name posted on this blog by April 14, 2014. Only one entry per ISP address. The contest is open to international readers. No purchase necessary to enter. Odds of winning depend on number of entries received. Void where prohibited.