When THE KRAKEN KING comes out as a single release, one of the eight serial covers will be used as the main cover. I think that Berkley has already picked out the one that they will use, but I thought it would be fun to see which covers were everyone's favorites. If you had to choose, which cover would you put on the single title? Is it hard to choose? Easy?
I think for me, it would be #1 or #6 (even though the building pictured in #6 is not anywhere near Australia; I don't even care. So pretty.)
Feel free to tell us which one in the comments, too — and why!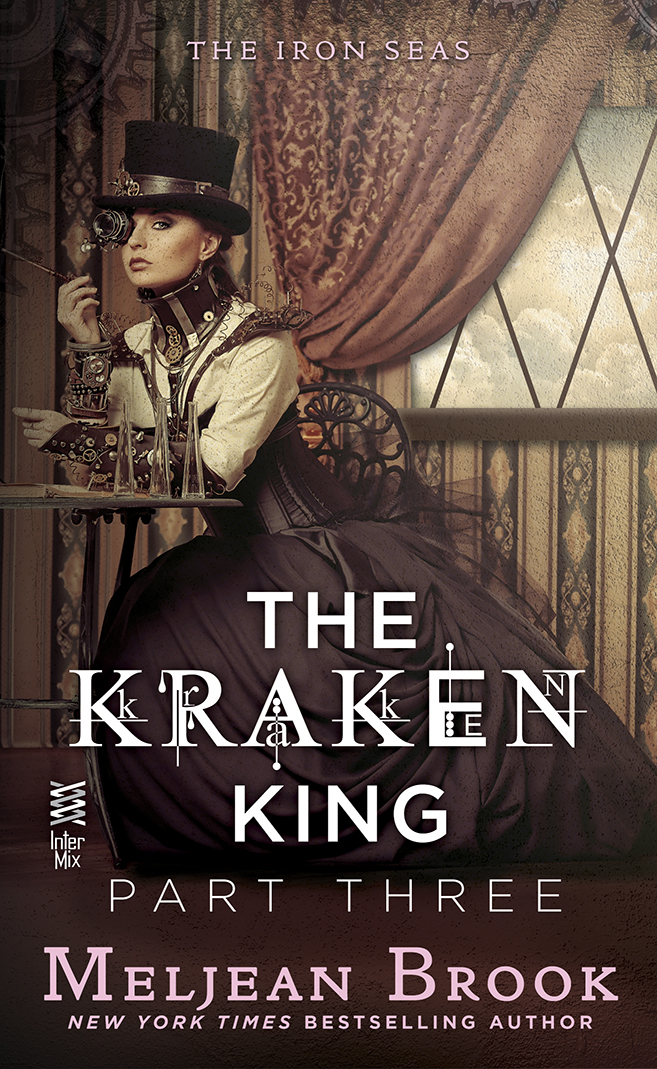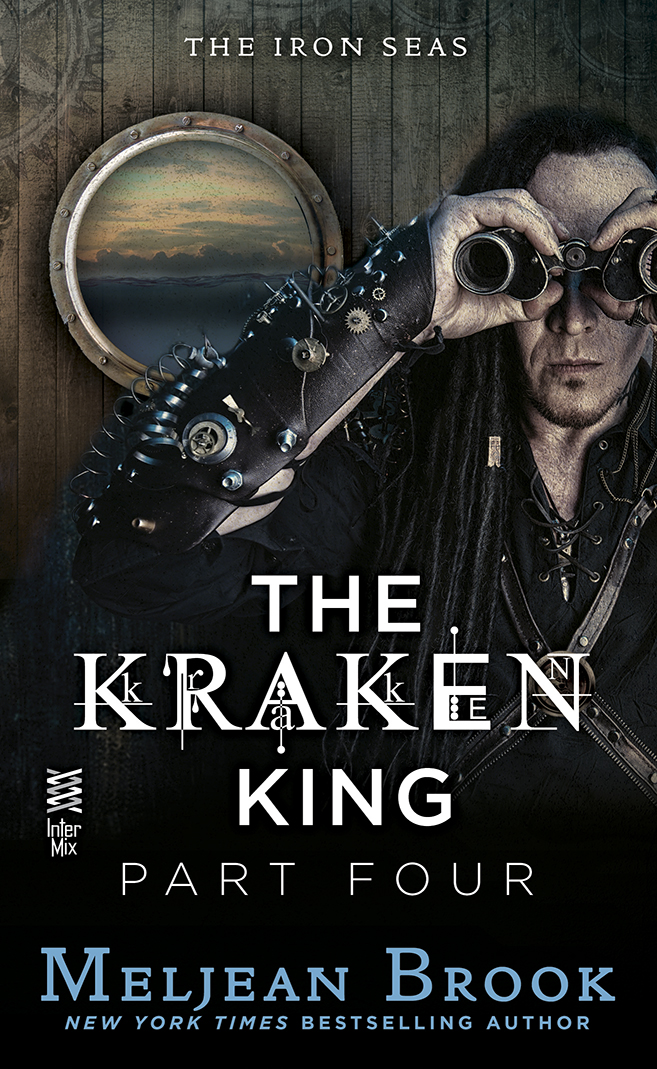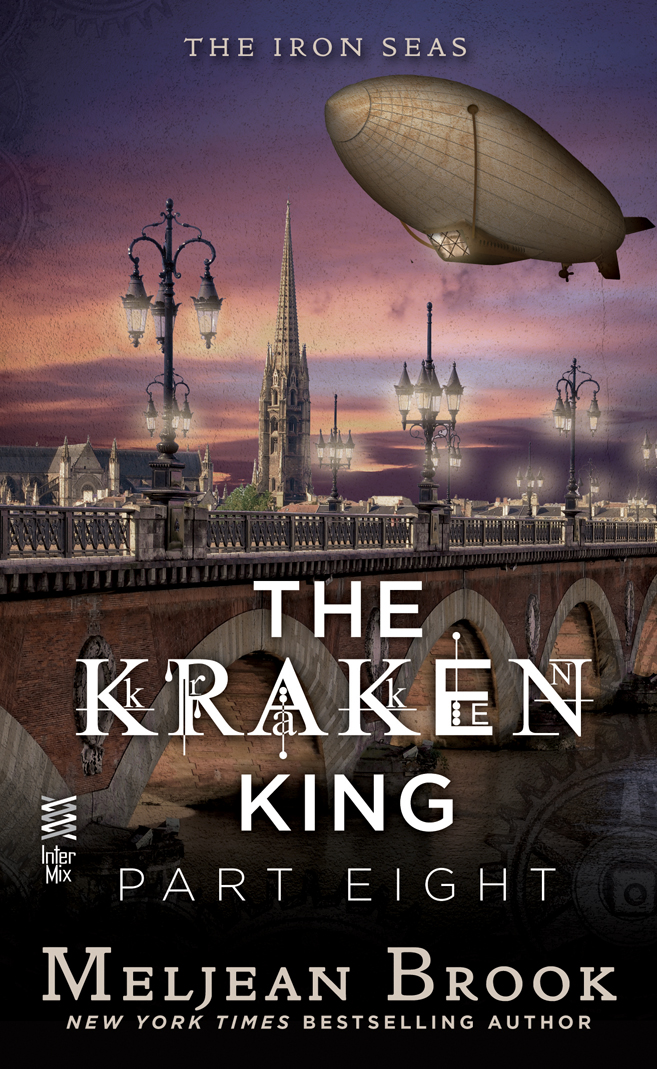 [yop_poll id="2″]