First, this was so very cool — RIVETED was featured as a great spring escapist read on Good Morning Texas, which I think is the first time my books have ever been mentioned on a TV show like that. So, yay!! Here is a link to the site and the video. Buy the Book: Spring Reads for Every Taste and Preference (WFAA-TV)
Upcoming Books (through August)
You all probably noticed that the date for Guardian Demon was moved from May to August. Considering my post this morning, it's probably easy to see why. And because of the time it took me to finish Michael's book, a few other things have been moved around.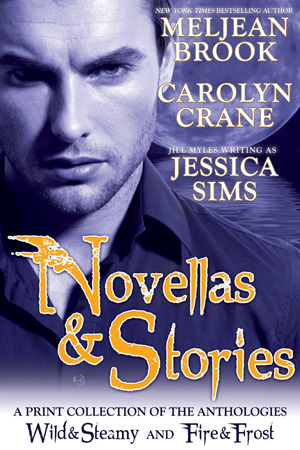 April 2nd – Tethered ebook release. This is available now. And for those of you who are on the postcard mailing list, these are coming! But I made the mistake of printing the postcards with "Available Now" listed for Fire & Frost, because I thought for sure that it would be out by now. But it's not, and now that release date is looking like…
Late April 2013 – Fire & Frost, which includes "Wrecked," an Iron Seas short story (about the same length as in Wild & Steamy.) This doesn't have a specific date because it's going to be basically: As soon is the story is finished, edited, and the book put together, we are publishing it. We will also be providing a print edition about two weeks later, so I've listed that date as…
May 15th – Novellas & Stories, which is the collected print edition of Wild & Steamy and Fire & Frost.
July 2nd, 2013 – Enthralled, including the Iron Seas novella "Salvage" (more info and an excerpt here.)
August 6th, 2013 (my birthday!) – GUARDIAN DEMON. And you guys, this book is freaking huge. Really, really huge. And it was originally going to be even bigger, which is why…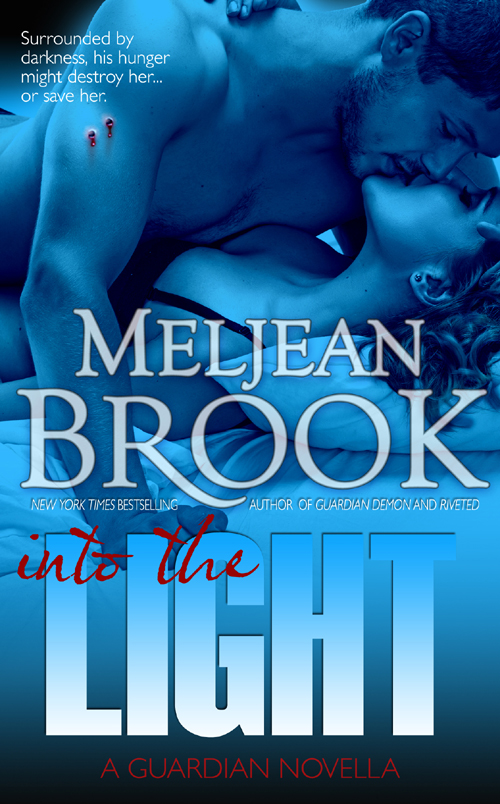 August 30th, 2013 – Into the Light, a Guardian novella. I'll be self-publishing this mostly because the rewrite schedule for it is going to be really tight in order to get it out sometime close to Michael's book and I don't want to freak out my editor again. "But, Meljean," you say, "I thought the Guardian series was over!" Well, it is. But here is the answer I just gave another reader regarding this novella, which explains why it exists:
Michael's book was REALLY LONG and it could have easily been three regular-sized books, but I chopped out two big subplots with other characters. So this is a subplot starring one couple (I can't say who, because serious spoilers for Michael's book) and I'll put up a description after that book is out.

The good thing is, the plot is different — it intersects at one critical point, but otherwise the story runs parallel to Michael's book. None of the events will be a rehash or anything.
Beyond August – Zenobia's book, The Kraken King, is currently scheduled for late 2013, I think. I'll have a more solid schedule for the latter part of the year after I turn more books in.