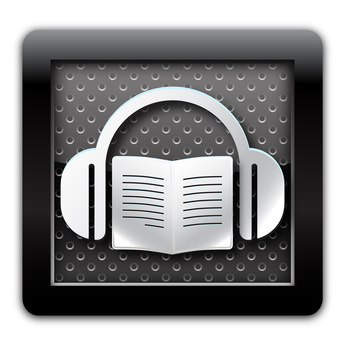 For those of you who have been enjoying the Iron Seas in audiobook, Tantor has put up a sample of Riveted on their product page.
I know a lot of you loved Faye Adele's narration, and I've been told by the audiobook producer that they hoped to keep the same style and flavor with Alison Larkin's narration. So, what do you think?
(I can't tell, personally. Both ladies have lovely voices, but listening to my books in audio is too, too weird of an experience. I can't make it past 30 seconds before I have to shut it off.)
The audiobook releases on September 17th.