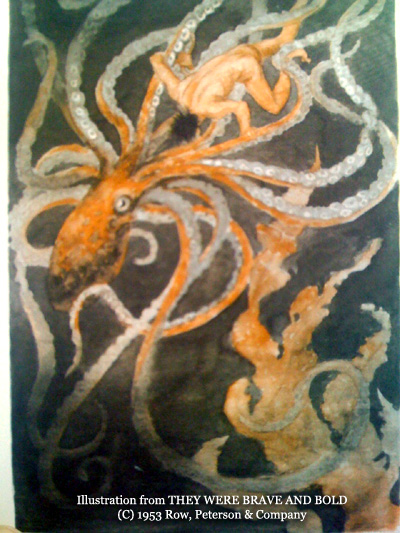 This sucks, but I'm tabling the Blacksmith for a little while. I've been fighting with the book for months — I like all of the little parts but the little parts aren't coming together. So that means I'm just going to put it aside until I figure out what's going wrong, instead of smashing my head into a wall day after day.
I'm not canceling it. I want to tell this story. I just don't want to end up putting out something crappy and forced. It's probably going to be the last Iron Seas novel, so I want it to be awesome. Right now, it's not awesome.
What am I doing instead? I'm not sure yet. I suspect my brain just needs a reboot. I'll be writing (can't stop writing) and I might poke at Milla Vane, or poke at Into the Light, or maybe something new. Probably no steampunk for a little while until I wrap my head around the Blacksmith's problem.
It'll come! Just not right away, unfortunately.