Popping out of my cave just to say that I'll be in Bellevue at the ECWC Book Fair on Saturday, October 27th, signing copies of the Iron Seas books (and any that you happen to bring in.)
Here's the official site and info:
October 27 — I will be at the ECWC Book Fair in Bellevue, Washington. The book fair is on Saturday from 4:30pm – 6:00pm at the Westin Bellevue Hotel.
600 Bellevue Way NE
Bellevue, Washington 98004
I hope to see you there!
—
And just because I like images to go with posts, here's a Chemistry Cat pic*.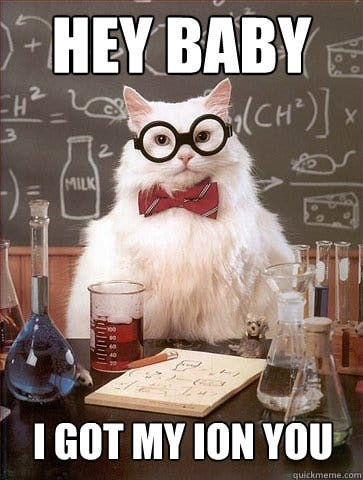 *totally unrelated to recent news re: authors stalking people. Really.