I'm in a cave working on Guardian Demon, but now and again I have to take a break and do something silly. So it's back to the seventies here at the blog!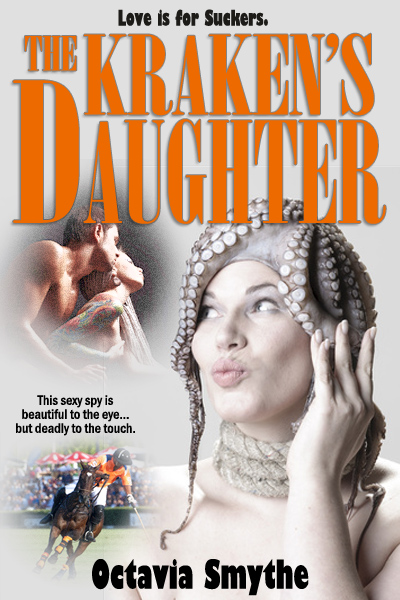 I should totally use this as the next Iron Seas title.
—
Original Miss Krakenhut photo © runzelkorn at Fotolia.com
I found the other photos at Fotolia.com, too.