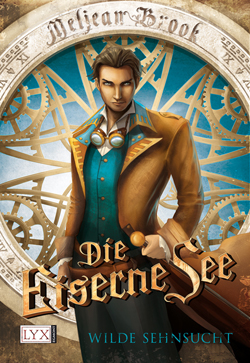 November 4th marks the release day for the German translation of The Iron Duke – Die Eiserne See: Wilde Sehnsucht (Translated by Beate Bauer) from EGMONT LYX.
I also just spotted this calendar/wallpaper for November on EGMONT LYX's Facebook page.
For my German readers — it hasn't been translated, but I have a rudimentary guide to the Iron Seas here, including a map. I hope you love the series!
Happy reading!