Thanks to the power of random.org, I have a list of ten winners of The Iron Duke UK edition! I want to thank everyone who entered and who left such great feedback about the site.
By popular demand, there is a new fan art gallery here. I totally bulked it up with the trading card art, so that it didn't look so sparse, but if you have any to add, please feel free to contact me!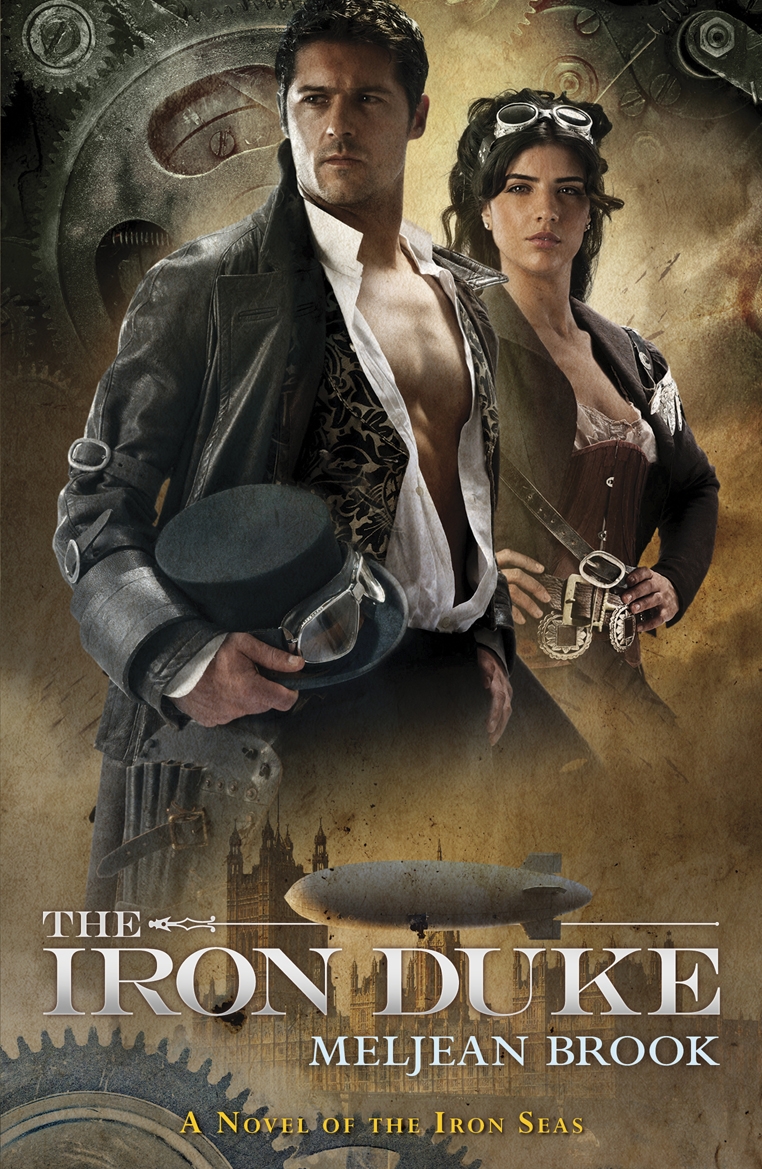 Malin
elena oancea
Lynn Townsend
AnaA
Lozza
Erica
Mary D.
Maritza
Fedora
Anastasia
Winners, please enter your information in the form below, so that I can mail those books to you.
[gravityform id="3″ name="Giveaway Winners!"]