Welcome to the Seven Sins and de-lurking week! It's a seven-day contest, with a chance each day to win a copy of DEMON ANGEL. Here's how it works: comment on any one of the seven sins, or confess your own weakness, lurker or regular or first-time-visitor — and at the end of the day on January 1st (at 11:59 pm exactly) I'll choose seven winners by random drawing: one commenter from each post.
The fifth sin is ENVY.
People I envy:
Trinny and Susannah
Because their wardrobes must rock.
Wonder Woman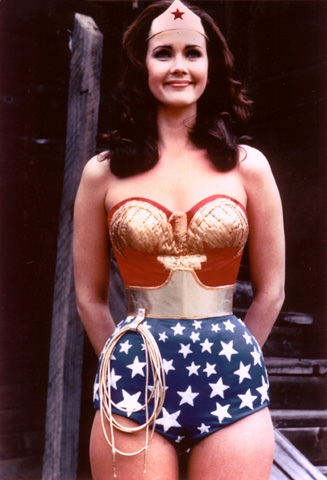 Because I want her invisible jet.
Brad Pitt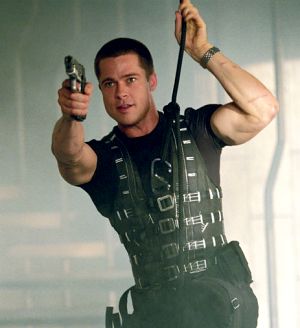 Because he gets to make out and play kissy-face with this: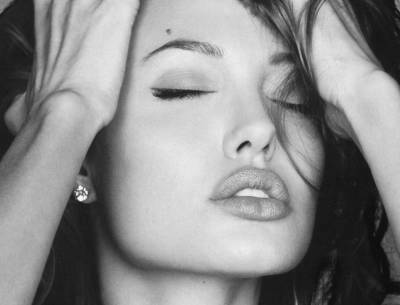 Nora Roberts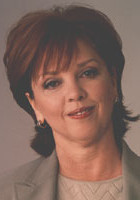 Because she writes hella fast.
Kate Moss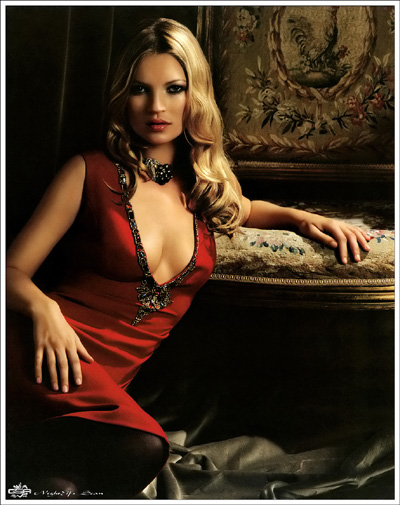 Because I'd be kewl, and snort cocaine all night.
Oscar Wilde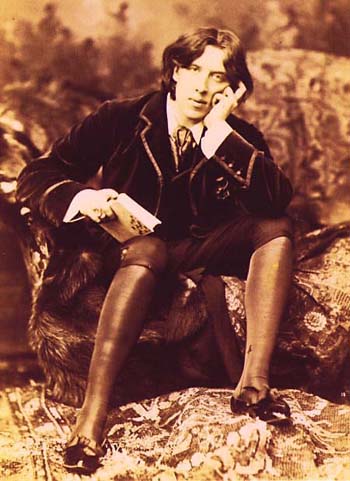 Because then I'd be witty and my blog posts much more fun.
Oh, and because the guy who played him in Wilde got to make out with Jude Law. That was hot.