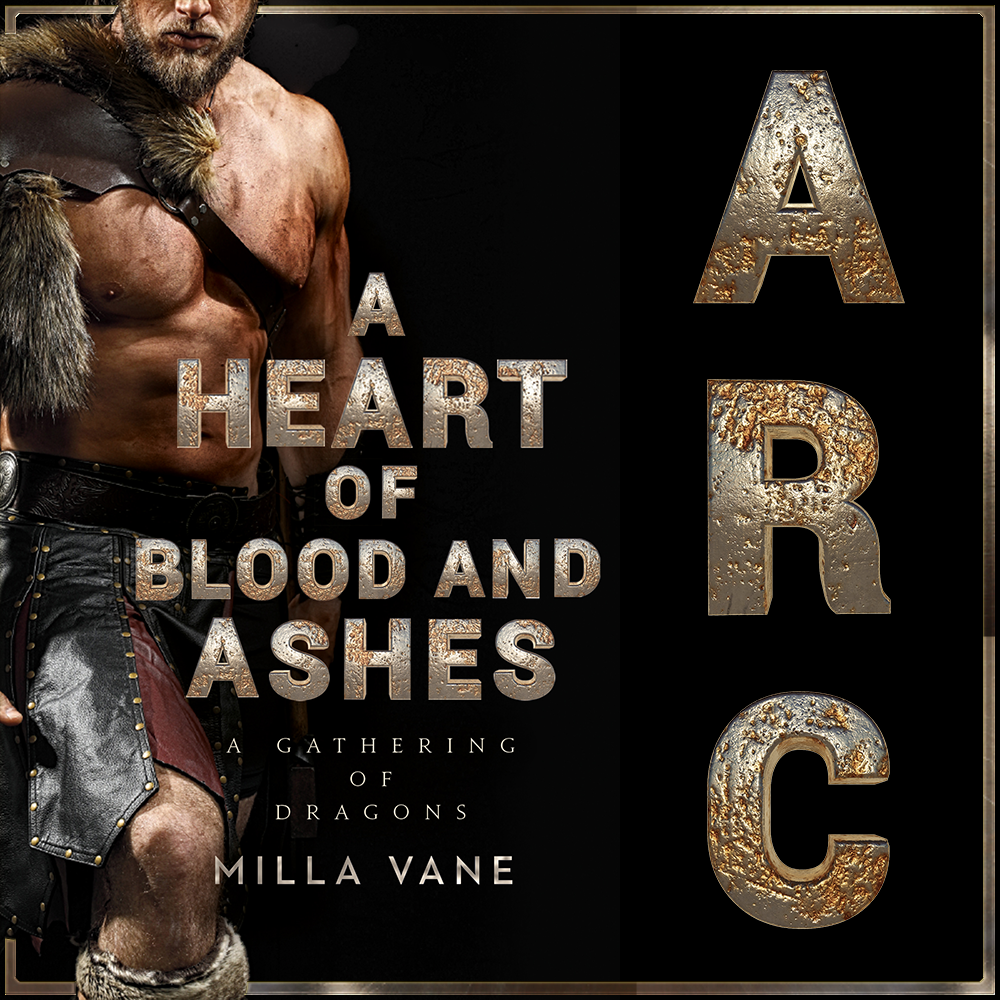 Three ways to win one of 7 copies!
Hey all! Just a reminder that there are a couple of ARC contests going on (and two about to end.)
Milla Vane: Open to everyone, two copies available. 
To members of the Milla/Meljean Facebook reader group: Three copies available.
Newsletter subscribers: Instructions were sent in the Nov 25th newsletter; if you are a new subscriber, send an email to contest@millavane.com with "ARC Giveaway" as the subject. You must be a subscriber to enter and you can subscribe here.